It takes a void to make you realise the power of a solid!
A six bedroom residence located in the heart of Bengaluru city. The main highlight here is the central courtyard, designed for a good interactive internal space for a joint family. Jharokha styled windows overlooking the courtyard adds visual interest to the space.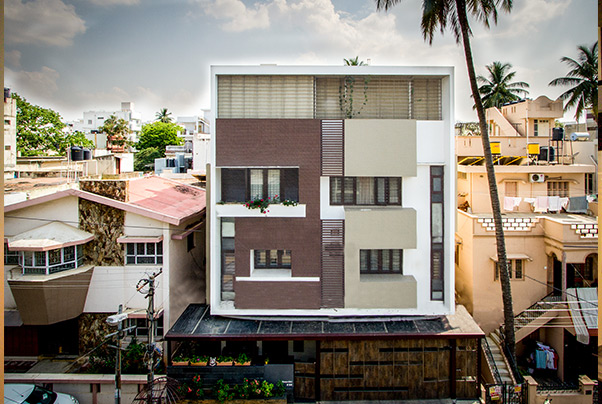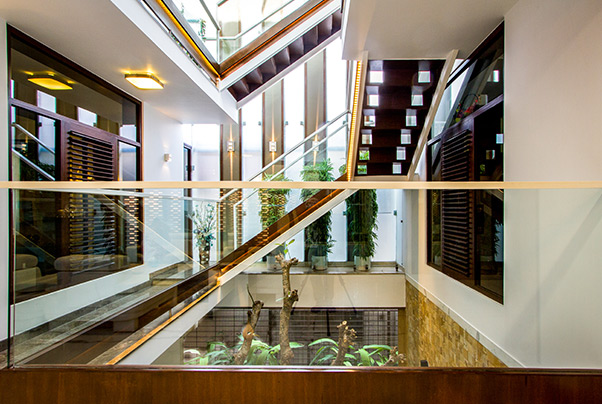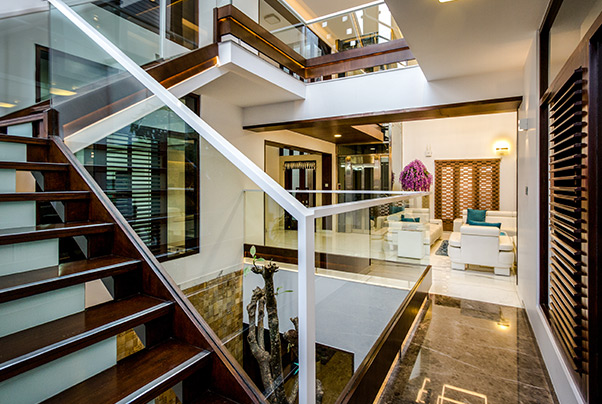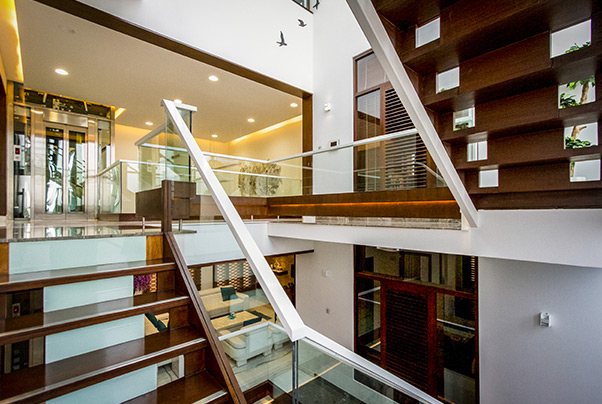 A courtyard having a volume of 30ft height has a higher impact on climatic response and gives a contemporary touch to the detailing. Additionally, this also helps in eliminating noise and pollution of the external urban dense landscape and facilitates the concept of internal light and cross ventilation.