Architecture should be contextual, yet unique in its own way.
Built on a site based in the hot and humid region of Hospet a town next to Hampi. This retreat is a harmonious blend of vernacular architecture and natural finishes, amidst the existing lush vegetation, breathtaking and picturesque views. The modest interiors are emphatically quite to echo the minimal form of the architecture.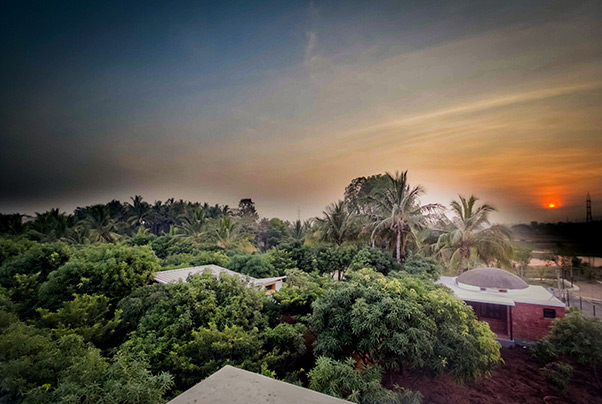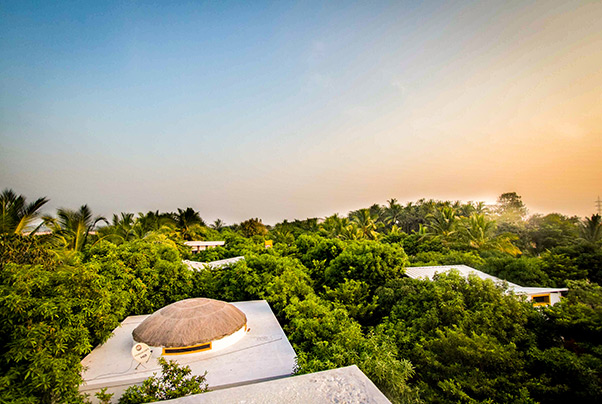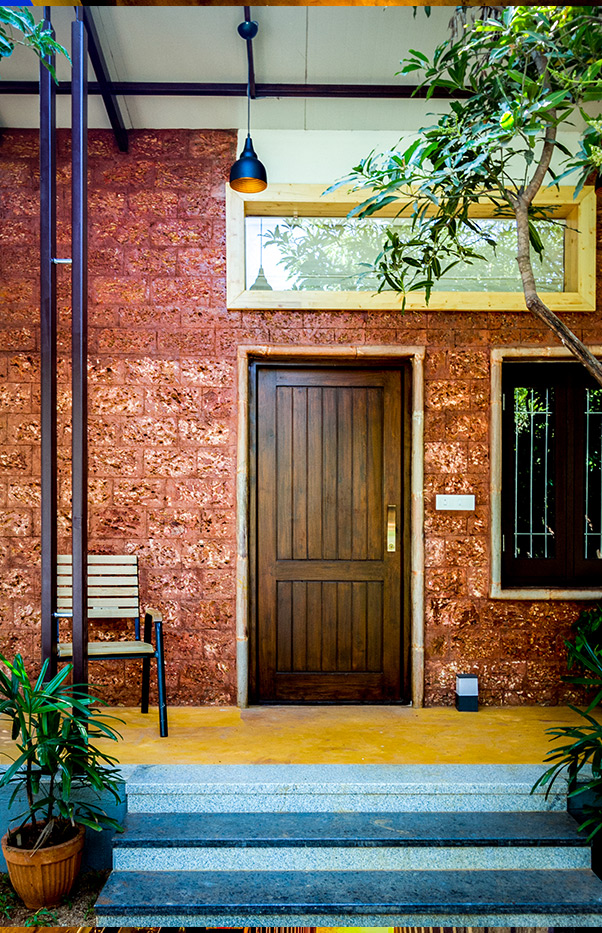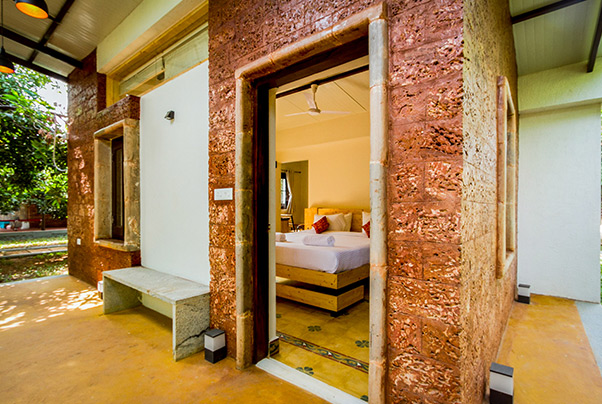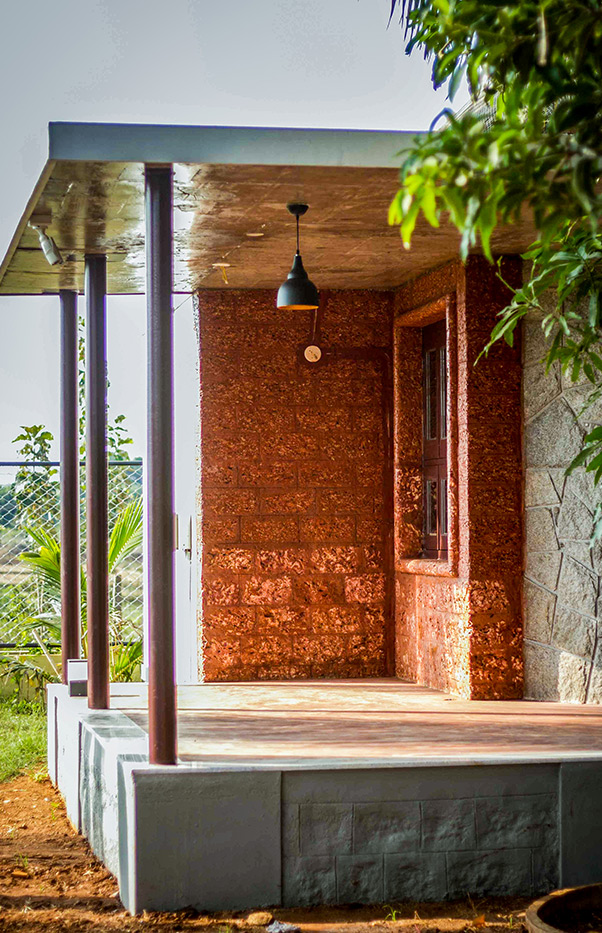 The design ideology is inspired by the rich cultural heritage of Hampi. Each of the cottages are designed to encapsulate the feeling of home away from home to the visiting tourists. The flora and fauna was largely retained to acknowledge and celebrate the existing landscape. Locally available materials and finishes were incorporated, thereby lending cost effectiveness to the project.