Variety in ideas with constant dialogue, in pursuit of creating form and space is celebration of Architecture.
Spread over 11 acres of area amidst lush coconut trees, the Coconut Groove is a unique blend of beauty, serenity, tranquility and alacrity. This right mix of greenery with artistic beauty gives an immense relief to the lives strained by Urban Life Style. The design of the resort is homage to the tall fine coconut trees. The inherent respect for the site and its features is evident in the planning of the spaces around the central water body which one can consider as the epitome of creativity.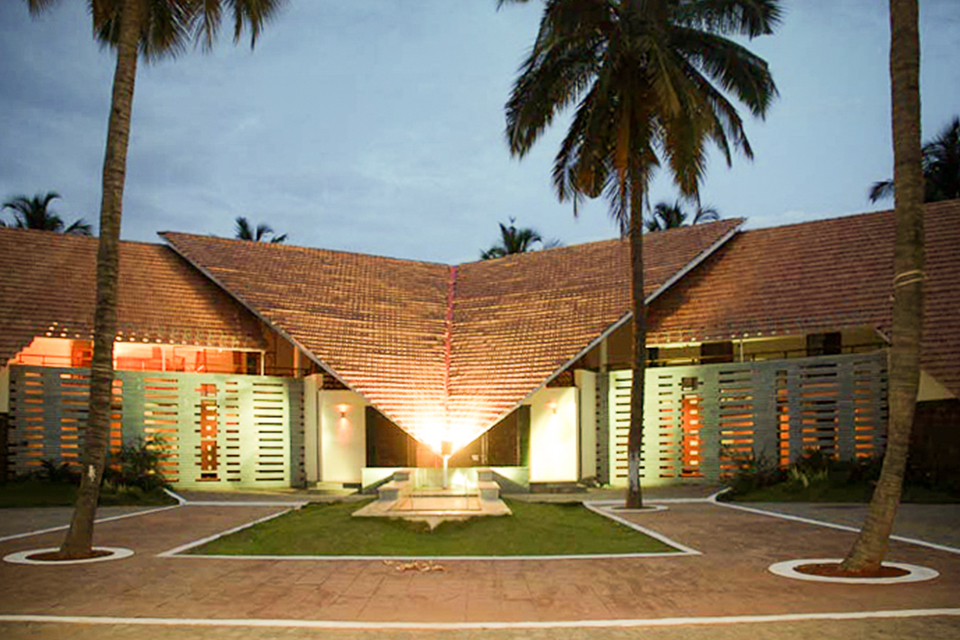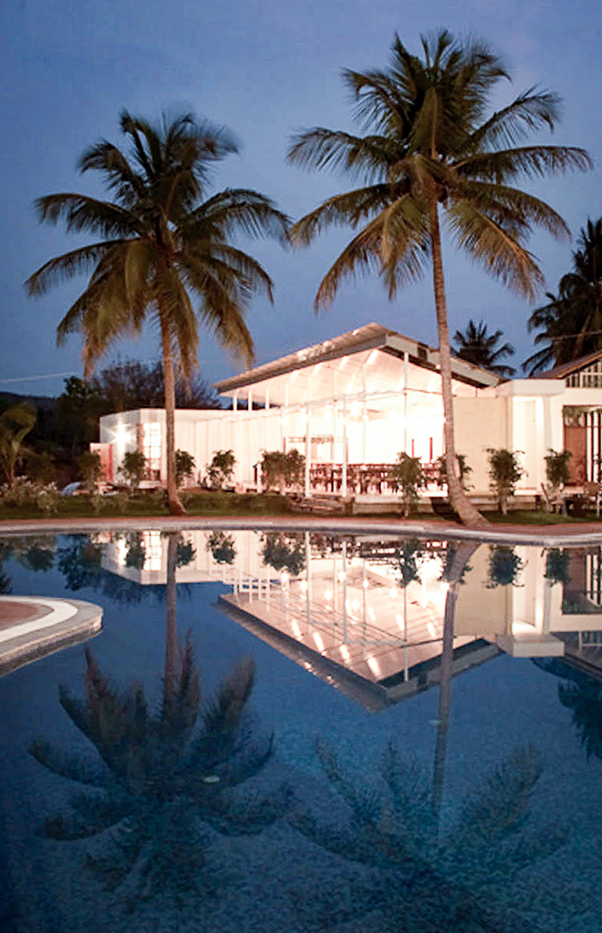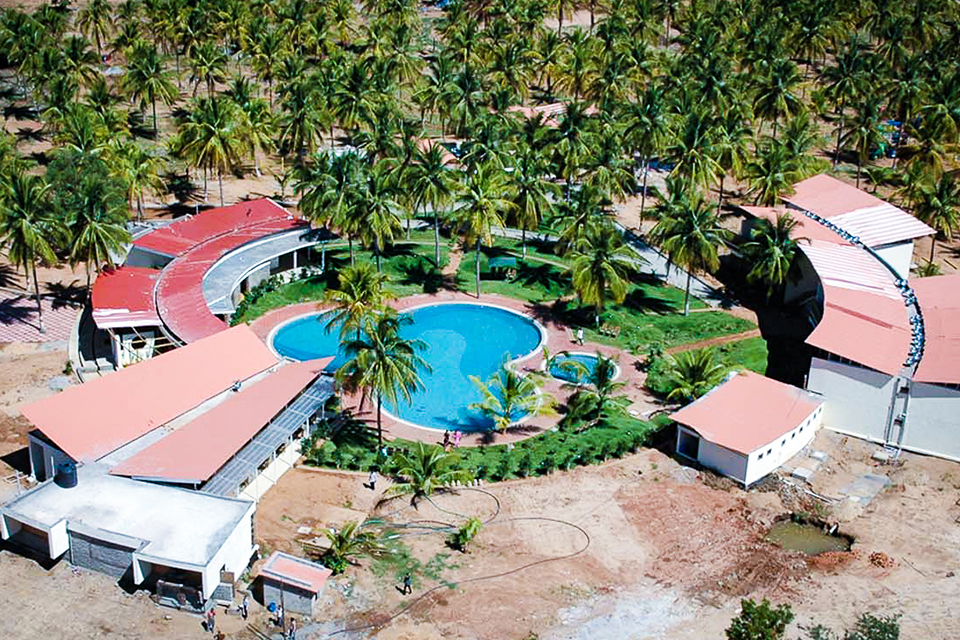 The existing trees on the site have been cleverly integrated in to the spatial design. Seamless transitions have been created from interiors to exteriors bringing in the unique visual tapestry of nature as an integral design element. The entire built form is an amalgamation of various techniques and locally available materials resulting in a stunning, versatile paradigm.